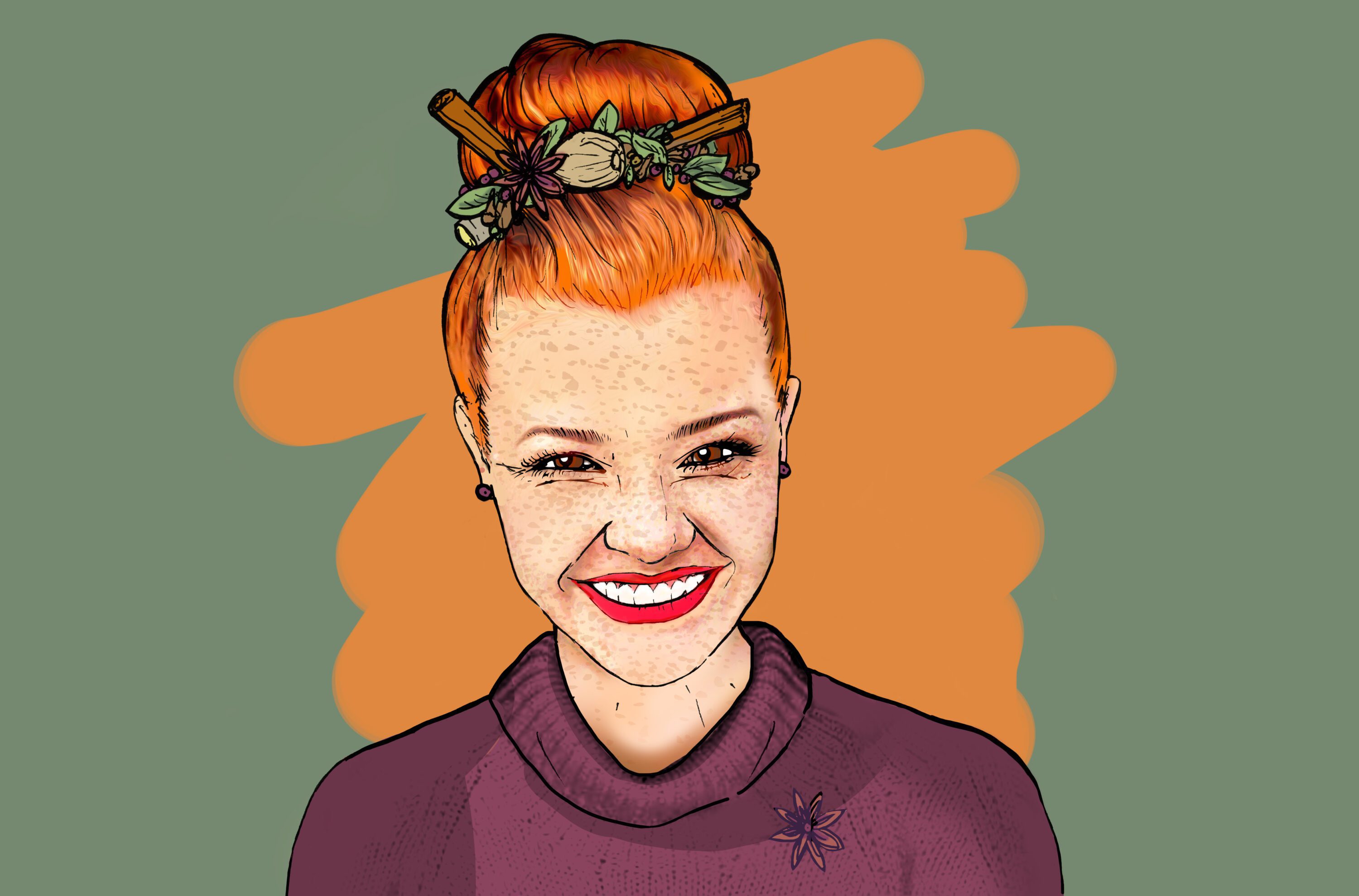 Napton Cidery spiced ginger cider label design
This label design builds on the popular illustrations we created for Napton Cidery's original three cider flavours. As with the previous designs, we started with a character idea chosen by the client. We then hand draw the character in the house style we've created for the brand, add detail and bring it to life. You can see the process we go through to reach the final design in the images here.
The character now sits perfectly alongside the original three cider labels. You can see (and buy) them all at Napton Cidery's Cidery and tap room. They also deliver! If you're looking for a more in depth experience, they also offer cider tasting and craft cider club evenings. We're also seeing our labels popping up in lots of other local venues including Court Farm Shop in Cheltenham and Malt Kiln Farm shop in Stretton-under-Fosse. They also export out to Japan so if you're planning a trip you needn't go without!
Label design with added spice
Branding Design
Illustration
Label Design
Packaging