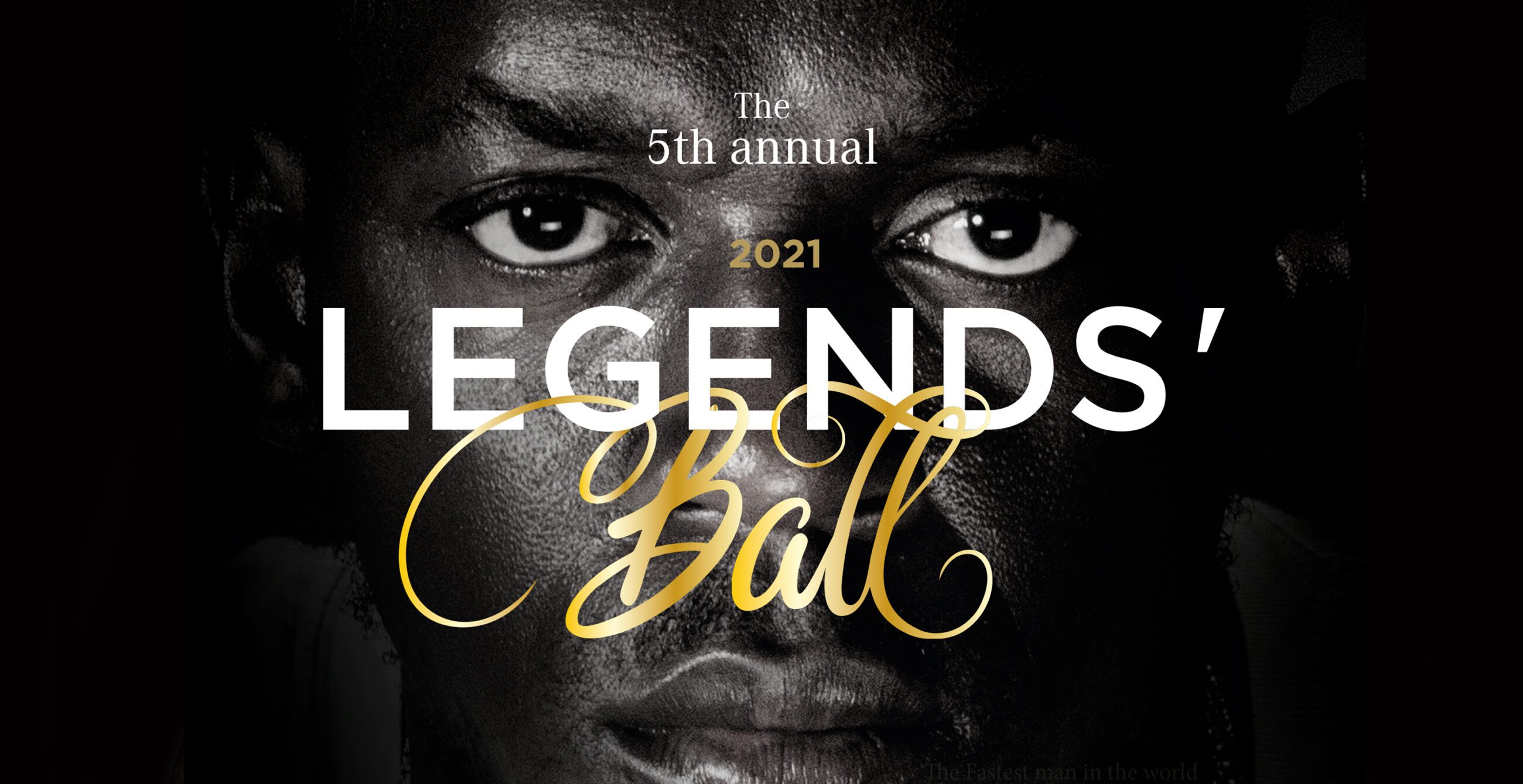 The Legend's Ball full creative output
Being the creative lead for this incredible event is always an honour. The Legend's Ball brings together sporting greats, celebrities and wonderful charities for a night of celebration and fundraising. During the evening, guests bid on amazing prizes, are wined and dined and spend time meeting heroes. They can also learn more about the charity partners in attendance.
Lead creative
We've been working on this event since its inception and support the organisers on planning and delivering all of the creative outputs, across a variety of applications. Work starts well in advance of the night itself. We designed the Ball's logo initially, giving it an opulent look and a subtly festive feel as a nod to the time of year that it takes place.
Full creative coordination and quality control
In addition to this, we design and artwork the event brochure, auction booklet, raffle booklets, adverts and backlit boards, amongst other bits. Our brief here was to really showcase the incredible prizes up for grabs during the evening, while also drawing guests' attention to the causes the event was set up to support. Pulling all of this together involves us working with numerous partner companies, sponsors and other businesses. We coordinate all of this, managing client expectations, and ensuring all deadlines are met. We do all of this while ensuring everything produced is of the absolute best quality and in line with the event brief.
The event was an incredible success, beating any prior fundraising totals by some way. We are delighted to support such a wonderful effort. Meeting the world's fastest man in person was an added bonus!
Have creative requirements? Get in touch today to discuss how we can help.
Creative lead for celebrity charity event
Brand Design
Branding Design
Content writing
Copy writing
Graphic design
Logo Design
Print design