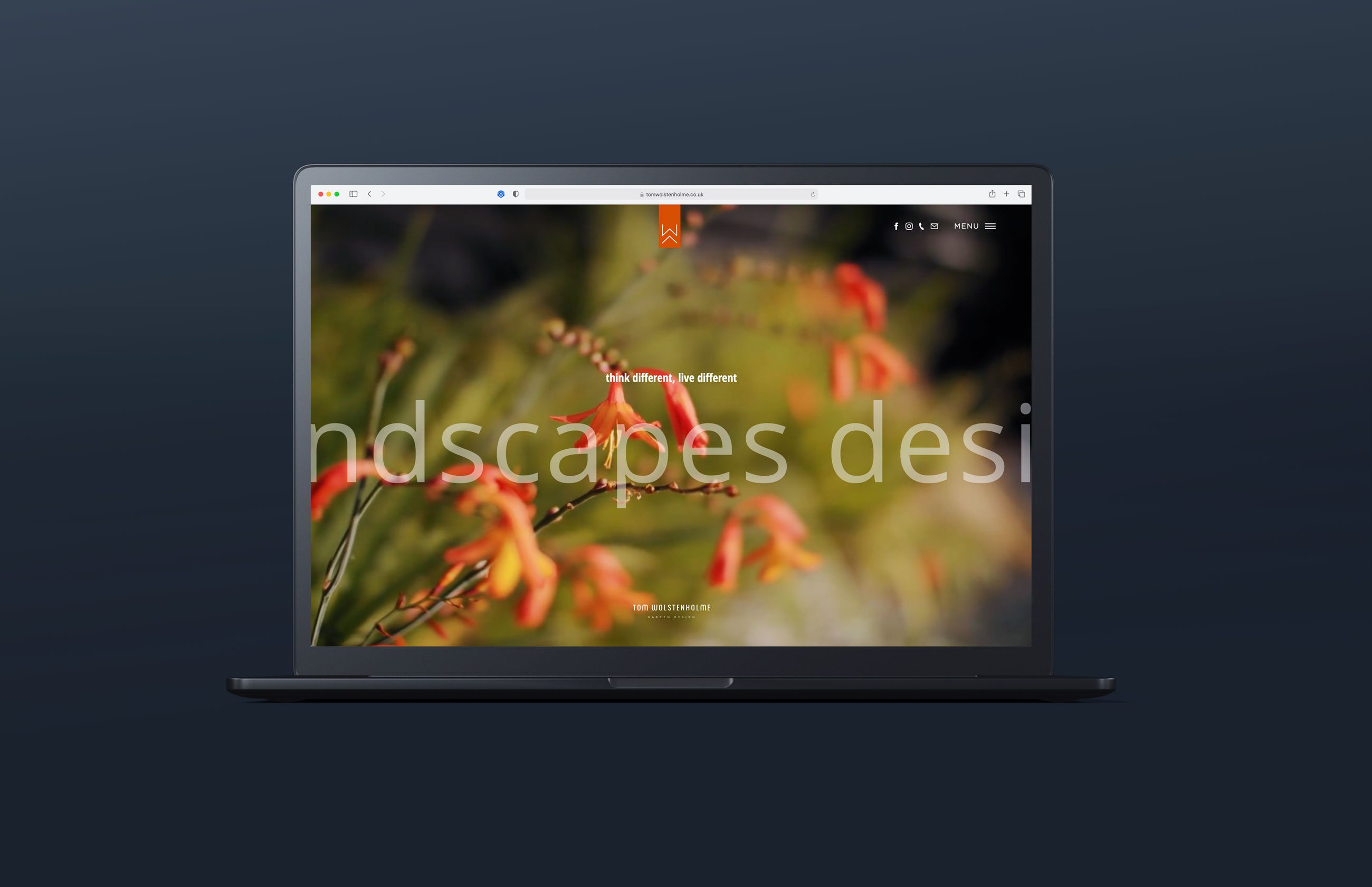 Tom Wolstenholme logo redesign & website design
The logo redesign for this professional landscape and garden design business was to set the tone for rest of the project to follow.
Client, Tom had very clear ideas about how he wanted both his logo and his site to look so we worked closely with him from day one to ensure we delivered on his expectations.
Tom already had a logo but it needed a bit of a revamp. He already has a great reputation within the industry so we wanted to maintain some equity from the old logo but bring it up-to-date. We refined the shapes used previously making it more modern and fitting with the high standard of work Tom prides himself on delivering.
As a landscape designer, Tom's work is gaining notoriety in the industry and he specialises in high end gardens that are built sustainably and to stand the test of time. We needed to design and build a website that could both show off his gorgeous gardens and also inform potential customers about the way in which Tom works as this is really important.
The website features lots of nice transitions to show off Tom's work and to make the user experience a pleasurable one. We used a neutral colour palette in the most part, contrasted with the bold orange of the logo. The site is full of beautiful imagery and we wanted to give that space to shine as, ultimately, that is what visitors want to see.
Logo redesign and website creation for garden and landscape designer
Brand Design
Branding Design
Logo Design
Video production
Web design
Web development